Reopening Plan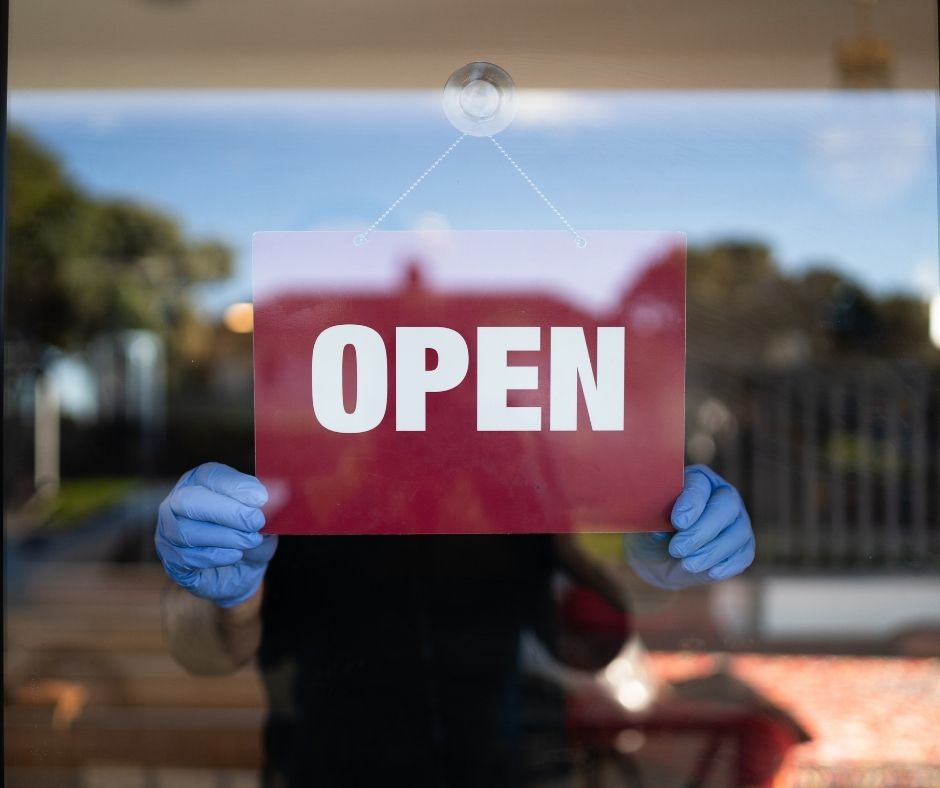 June 9, 2021
We're excited to share that beginning on June 28, 2021, Cinnaminson Animal Hospital will be welcoming our patients and clients inside during their scheduled appointments once again.
In an effort to keep everyone safe and healthy, our staff has taken the following actions:
Completed training regarding appropriate PPE use when interacting with clients and pets.
Thoroughly cleaning any and all high traffic surfaces throughout the hospital over the course of the day.
Providing hand sanitizer at multiple points throughout the hospital.
To help us maintain this service, we ask that if you'd like to join your pet for their exam, you will:
Call the hospital (or TEXT the number posted in the parking lot) when you arrive to check-in.
Wear a facial covering or mask over your nose and mouth at all times when inside the hospital.
Limit the number of people accompanying your pet in the hospital to one person per visit.
We would like to remind all that our lobby will remain closed at this time as we slowly transition from "Curb-Side" to post-COVID times. Technician appointments, medication/food pick-up, and boarding pick-up & drop-offs will remain curb-side only. We ask for your cooperation and patience while everyone adjusts to this change as we journey back to "normal" life.
We've missed you all and we are so excited to be able to welcome you back inside this month!